Front-End Development
Crafting the User-Focused Digital Experience
Front-end development focuses on creating the user interface and ensuring the visual and interactive aspects of a website are engaging and user-friendly. It's about bringing web designs to life and making them work seamlessly on various devices and browsers. Front-end developers are responsible for the following key aspects:
User Interface (UI) Design
HTML and CSS
JavaScrip
Responsive Design
Cross-Browser Compatibility
Back-End Development
Powering Websites with Behind-the-Scenes Wizardry
Back-end development is the backbone of a website, responsible for server-side operations that power functionality, data storage, and security. Back-end developers handle the hidden, behind-the-scenes aspects of a website, making it work smoothly and securely. Key responsibilities include:
Server-Side Programming
Database Management
Security
API Integration
Scalability
Content Management System (CMS)
Effortless Web Content Control and Optimization
A Content Management System is a vital tool that simplifies website management, allowing users to easily create, edit, and organize digital content without in-depth technical knowledge. It streamlines content publication and updates, making it an ideal choice for businesses and individuals seeking efficient web management. Key features of a CMS include:
User-Friendly Interface
Customization
Content Organization
Workflow Management
SEO and Analytics
Get in Touch with Our custom web design Experts
Have questions or need assistance? Fill out the form below, and we'll get back to you shortly.
Crafting innovative and user-friendly websites
that empower businesses
Our Approach to Website Development
At Artistic Bird we take a strategic and client-focused approach to website development, understanding that your website is often the first point of interaction between your brand and potential customers.
Strategic Planning
We work closely with you to identify your goals, target audience, and brand identity. This information guides our strategy and design decisions
Responsive Design
Our expert designers create visually appealing and responsive websites that adapt seamlessly to various devices and screen sizes.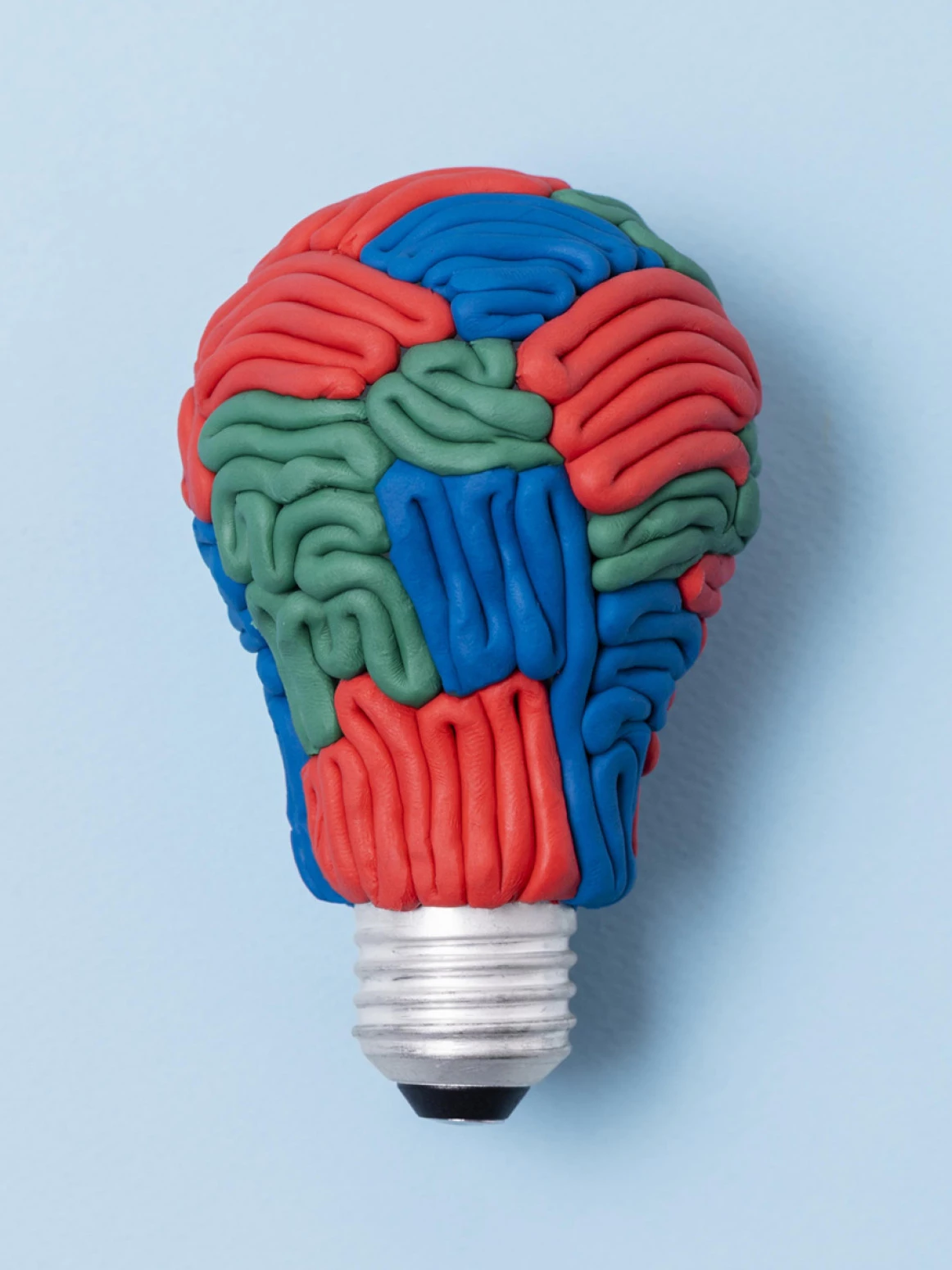 Custom Development
Our experienced developers utilize the latest technologies to build a customized website that matches your unique requirements.
User-Friendly Interface
We prioritize user experience (UX) to ensure that visitors find your website easy to navigate, resulting in higher engagement and conversions.
261+
Collaborations
Web development Showcase: Inspiring Success Stories
Web development Case Studies
Showcasing Inspiring Web development Success
Case Studies in Web development
How does web development differ from web design?
Web development involves building the functional aspects of a website, while web design focuses on its visual appearance and user experience.
What is the importance of web accessibility in development?
Web accessibility ensures that websites are usable by people with disabilities, providing an inclusive and equal user experience for all users.
How can I optimize my website for better performance?
Website optimization involves techniques such as optimizing images, minimizing code, using caching, and leveraging content delivery networks (CDNs) to improve loading speed and overall performance.
What are content management systems (CMS), and why are they popular in web development?
Content management systems like WordPress, Joomla, and Drupal simplify website management by allowing users to easily create, edit, and publish content without extensive coding knowledge.
What is the significance of SEO in web development?
Search Engine Optimization (SEO) is essential for improving a website's visibility in search engine results, driving organic traffic, and attracting potential customers.
Get your website developed today itself !
Ready to Get Started?
Contact Us
Create a unique identity of yourself on web and start your business.