Custom App Development
Bespoke Solutions for Your Unique Mobile App Vision
We specialize in creating tailor-made mobile applications that align with your specific business needs, ensuring a unique and personalized user experience.
Tailored Functionality
Unique User Experience
Scalability
Optimized Performance
Enhanced Security
Cross-Platform App Development
Seamless Functionality Across Multiple Platforms
Our expertise extends to developing apps that work seamlessly across multiple platforms, maximizing your reach and providing a consistent user experience on different devices.
Wide Reach
Consistent User Experience
Cost-Effectiveness
Faster Development
Easier Maintenance
App Maintenance and Support
App Maintenance and Ongoing Support
Beyond development, we offer ongoing maintenance and support services to ensure your mobile app stays up-to-date, secure, and performs optimally throughout its lifecycle.
Continuous Updates
Bug Fixes and Optimization
Security Enhancements
Performance Monitoring
Customer Support
Ready to Launch Your App? Explore Our Mobile App Development Solutions Now!
Have questions or need assistance? Fill out the form below, and we'll get back to you shortly.
Crafting Seamless Experiences: Artistic Bird's Expertise in App Development
Your App, Our Expertise: Choosing Excellence with Artistic Bird
Empower your digital vision by choosing excellence with Artistic Bird. Our application development services are crafted with precision and innovation, ensuring your ideas transform into impactful and user-centric mobile solutions. With a dedicated team of experts, we bring creativity, expertise, and a commitment to excellence to every project. Elevate your brand's digital presence, streamline operations, and engage your audience effectively. Partner with Artistic Bird for a cutting-edge approach to application development.
Customized Solutions
Our app development services offer tailor-made solutions, ensuring that each application is crafted to meet the specific needs, goals, and branding of your business.
Cross-Platform Compatibility
We prioritize cross-platform compatibility, developing applications that seamlessly operate on various devices and operating systems.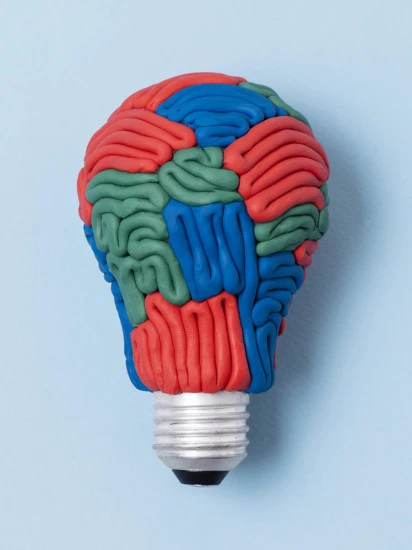 Tailored Solutions
Application development focuses on creating customized solutions that meet the unique requirements and objectives of a business or project.
Scalability and Flexibility
The development process includes designing applications that can scale with the growth of your business.
261+
Collaborations
Unlocking Innovation: Application Development Showcase
Success Unveiled: Case Studies in Application Development
Application Development FAQs: Expert Answers to Common Questions
Igniting Possibilities in Application Development
What is application development, and why is it important?
Application development involves creating software applications tailored to specific needs. It's crucial for businesses to enhance efficiency, engage users, and stay competitive in the digital landscape.
How long does it take to develop a custom application?
The timeline varies based on complexity, features, and client requirements. Simple apps may take a few weeks, while complex ones can take several months.
What platforms can my app be developed for?
Applications can be developed for various platforms, including iOS, Android, and cross-platform solutions to reach a broader audience.
How do you ensure the security of my application?
Security measures, such as encryption and secure coding practices, are integrated during development. Regular updates and patches are applied to address emerging threats.
Can I make changes to my app after it's developed?
Yes, changes can be made post-development. However, it's essential to plan modifications carefully to avoid disruptions, and major changes may require additional development time.
Get your website built today itself!
Ready to Get Started?
Contact Us
create a unique identity of yourself on web and start selling.